Three Cabaret Performances

Friday 11 August 2023
From 8PM – 10:15PM
One ticket Includes all three performances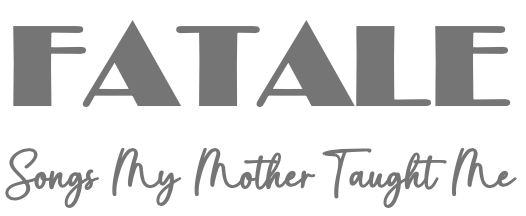 FATALE –Songs My Mother Taught Me – 8pm-8.45pm
Featuring MICHAEL BEH
Presented for The Rangebow Festival
WORLD PREMIERE PRODUCTION
Beyond the cabaret, over the rainbow, lives a world of ballerinas and enchanted boys, sixteenth century de rigueur, haute couture and razzle dazzle. Welcome to an oasis of style.
Wonderlands of love lost, love won and love unrequited, cascade into a carefully, curated evening from the canon - from the smokey worlds of Manhattan supper clubs - torch songs and love songs, songs from the stage and screen, lullabies, belters and age-old standards - FATALE sings the iconic, inspired by mother, for all our mothers. And then goes a bit further, strapping on the proverbial armor to sing out the battle for love.
It is inevitable.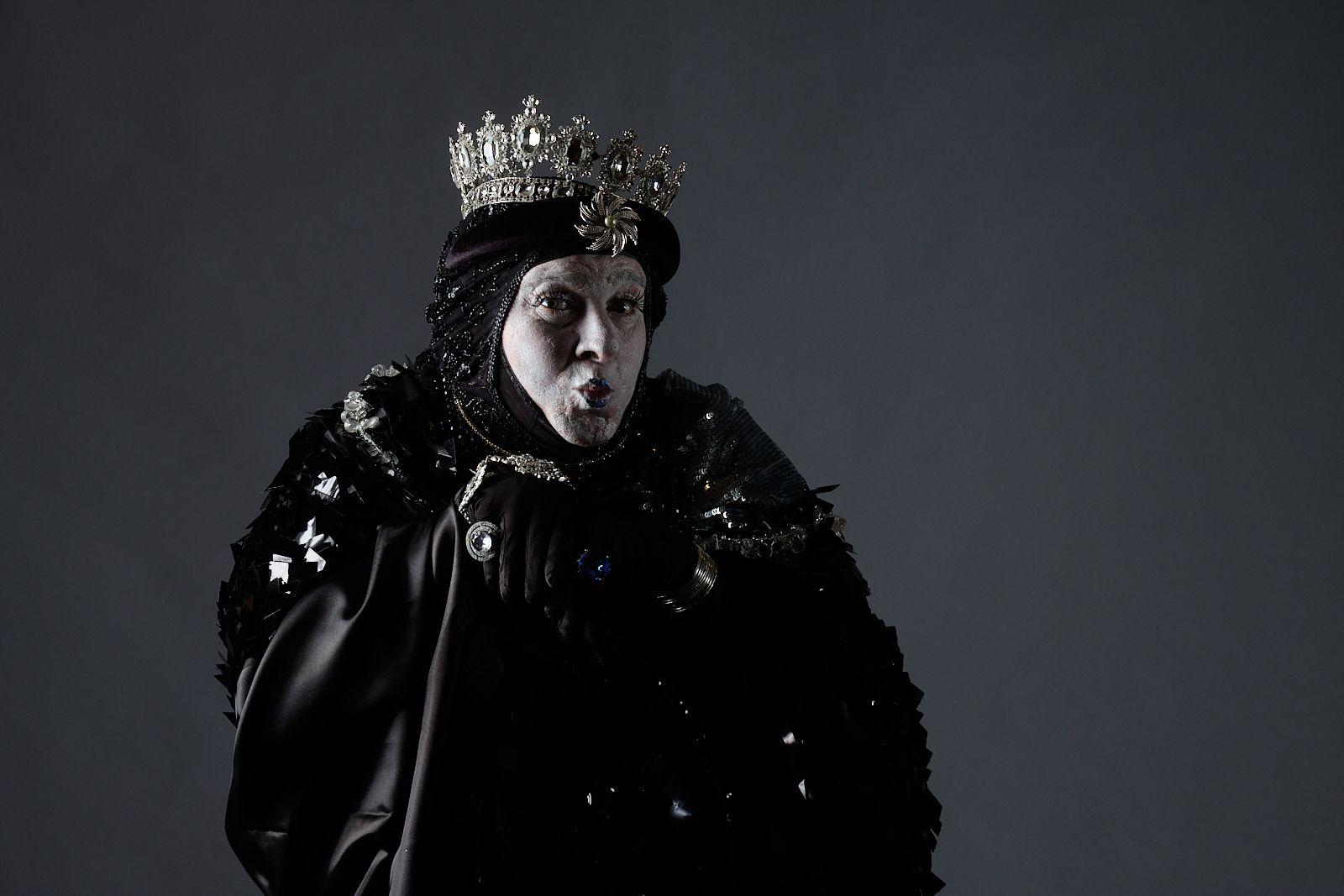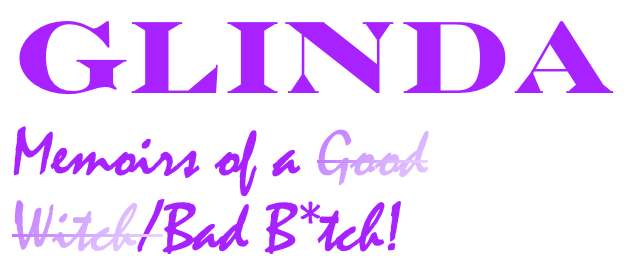 GLINDA – Memoirs of a Good Witch/Bad B*tch! – 8.45-9.30pm

Featuring STEPHANIE WILLIAMS
Presented for The Rangebow Festival
WORLD PREMIERE PRODUCTION

Come down the yellow brick road with the acclaimed chanteuse, Stephanie Williams, as she belts out the good and the bad, leaving you spellbound. You think you know this good witch but you've never seen her like this before – two spoonfuls of naughty, one spoonful of nice.

Through songs from the sixties to now, from jazz standards to disco, from 80s power ballads to music theatre, she'll take you on a journey of self-discovery through her magical, musical memoirs.
She sings. She sparkles. She strips.
She's a bad b*tch.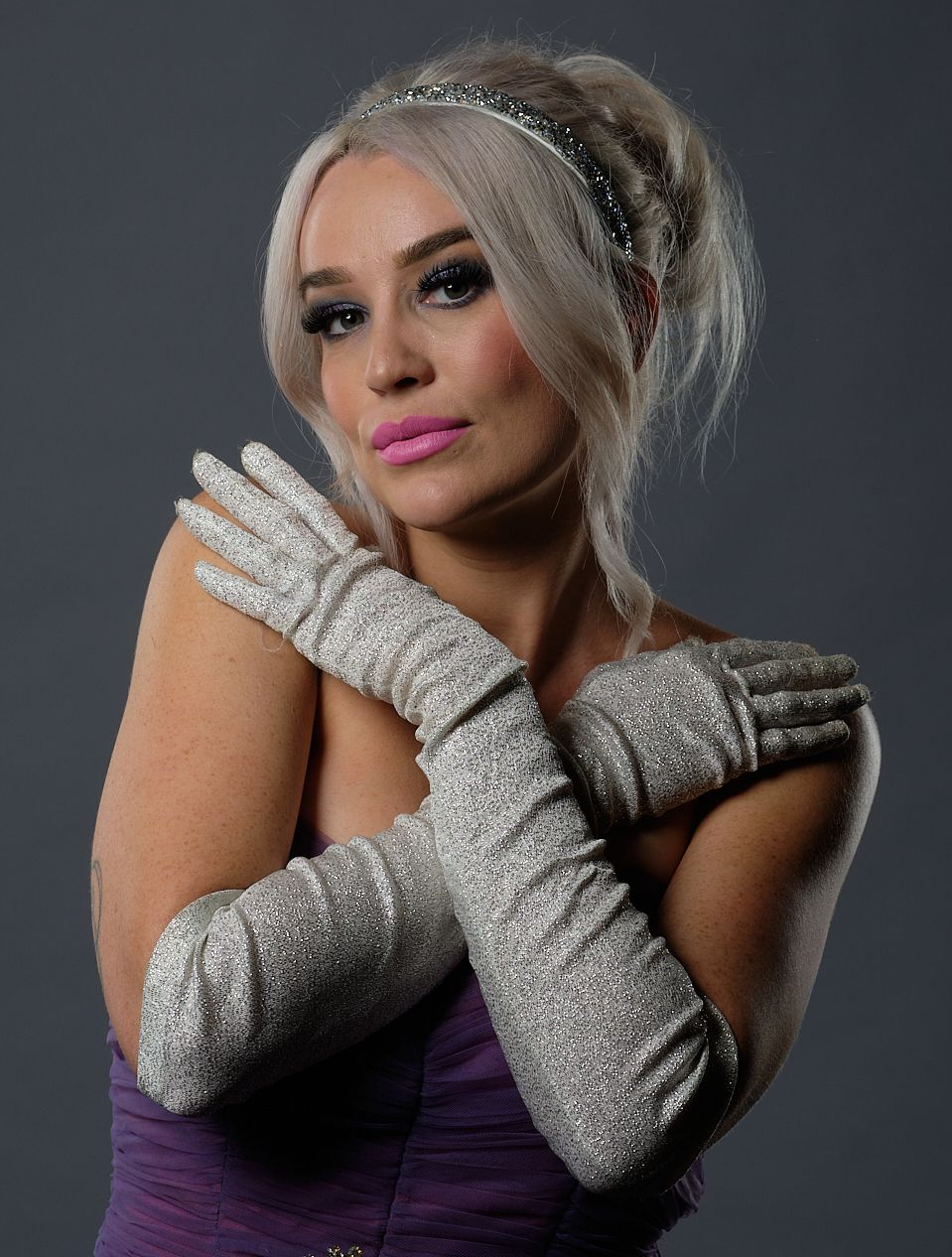 Paper, Scissors, ROCK! – 9.30pm-10.15pm

Featuring Daryl Murphy
The Rangebow Festival welcomes back last years beloved performer, Daryl Murphy!
What a year it has been for Daryl! 12 months to be exact, some with 31 days, some without, till the Earth did a full cycle of the sun and here we are!
With more bizarre twists than Madonna on Tik Tok, get ready for Daryl's latest ''Fabaret'', Paper, Scissors, ROCK!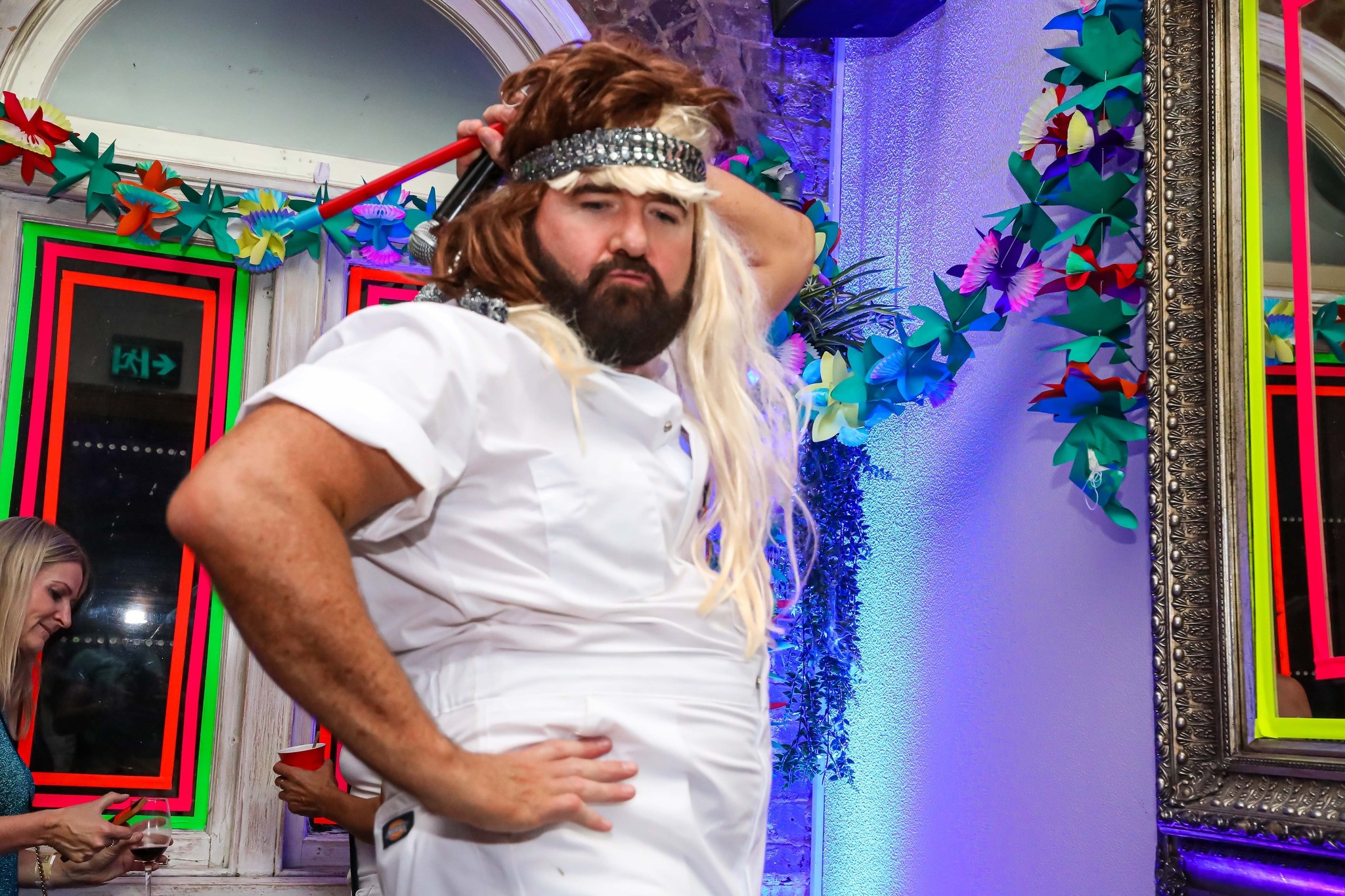 Tickets