Saturday 12 August 2022
3pm-4.15pm

The Chapel Montville embraces spectacular views of the Sunshine Coast from the hinterland to the ocean making it the ideal location for this glorious experience for just 70 opera buffs.
Three Opera performers, Sebastian Maclaine, Ashleigh Maclaine and Aiden Hodder and acclaimed accompanist John Woods for one hour of opera and timeless classics in The Chapel.

The Rangebow Festival has created an exclusive event to showcase the drama of opera with acclaimed Opera performers on the escarpment at Montville.
At last, you can spoil yourself and your friends, with that tantalising tiara and turquoise evening gown, paired with that gorgeous silk pashmina. Tuxedos are the more conventional choice for some but don't be afraid to slip into that red velvet jacket with black strides to make a statement.
A lovingly constructed piece of art built with all natural materials from beautiful Helidon sandstone carefully shaped and styled together by a team of stonemasons dedicated to their craft, to the magnificent red cedar doors representing the tree of life, hand carved by a local Montville artist. The floors are striking with their light lustre of polished white onyx flecked with gold. The animals handcrafted into the pews and altar are stunning contrasts to the sandstone by design.
Welcome bubbles followed by operatic performances in the exquisite chapel.
Amplify your experience with what you wear: Black tie or lounge suit, gowns, tiaras.
Note: Stiletto heeled shoes may not be worn in the chapel as they will damage the onyx stone floor.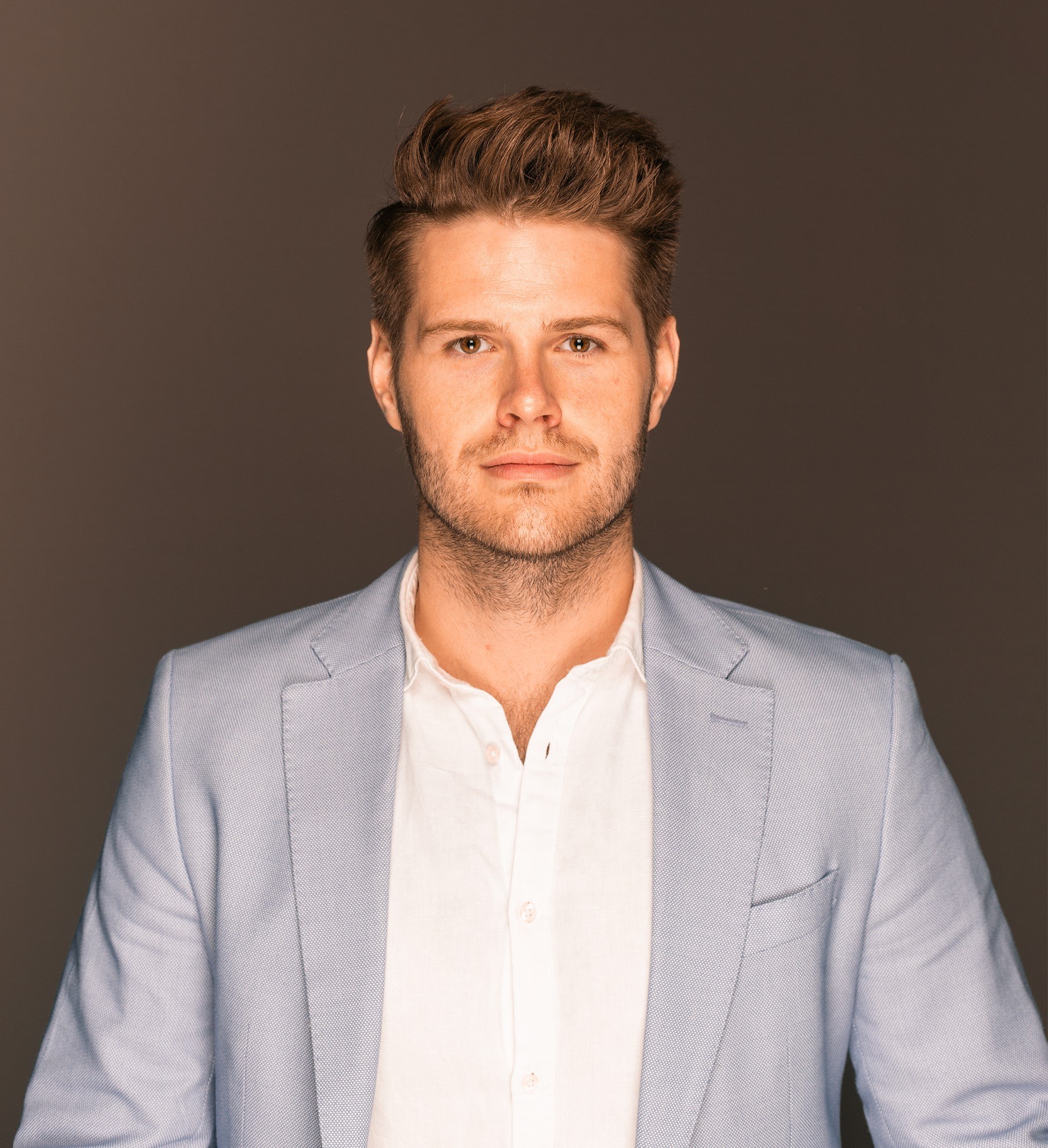 Sebastian Maclaine completed his Bachelor of Music at the Queensland Conservatorium Griffith University in 2011. He has had a wide variety of musical experiences, including singing with the popular Australian touring and recording group, The Ten Tenors.
In 2017, Sebastian was the recipient of an Associated Board of the Royal Schools of Music to study for a Master of Music (Intensive). at the Royal Northern College of Music. In 2018, he featured at the Glyndebourne Festival, appearing in the chorus for Giulio Cesare Pelléas et Mélisande and Vanessa, and understudied the High Priest in Barrie Kosky's production of Handel's Saul. He subsequently moved to Hildesheim, Germany, performing with for Theater für Niedersachsen as soloist and chorus member.
Sebastian returned to Brisbane in 2021, performing with Opera Queensland (OQ) in the schools touring productions of La Bohème and The Frog Prince (co-production with shake & stir theatre co.) and OQ's Vocal Ensemble. In 2022 for OQ, he joined the Young Artist Program and performed the role of Gastone in La Traviata. He also appeared in the Lisa Gasteen National Opera Program double bill as Bastian in Der Häusliche Krieg by Schubert and as Adolph in Die Opernprobe by Lortzing. In 2023, Sebastian traveled to Oslo to perform in Berlioz' La Damnation de Faust as part of the Norwegian National Opera chorus.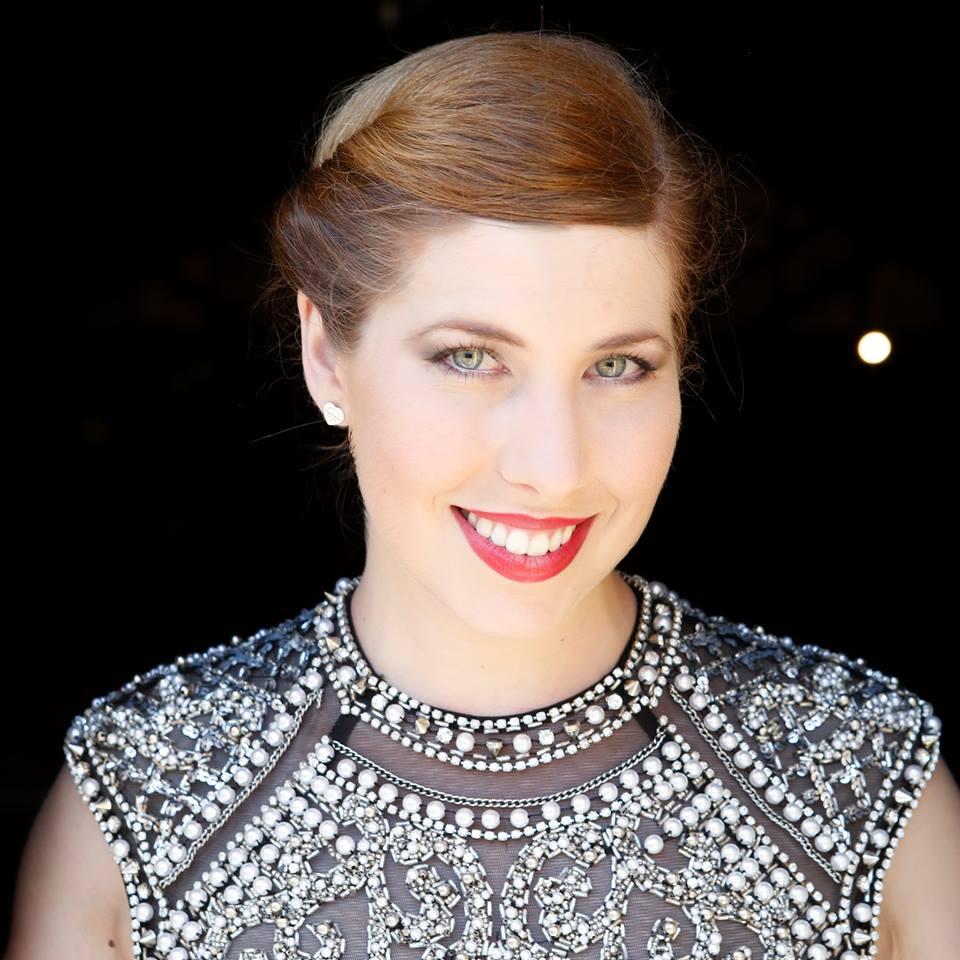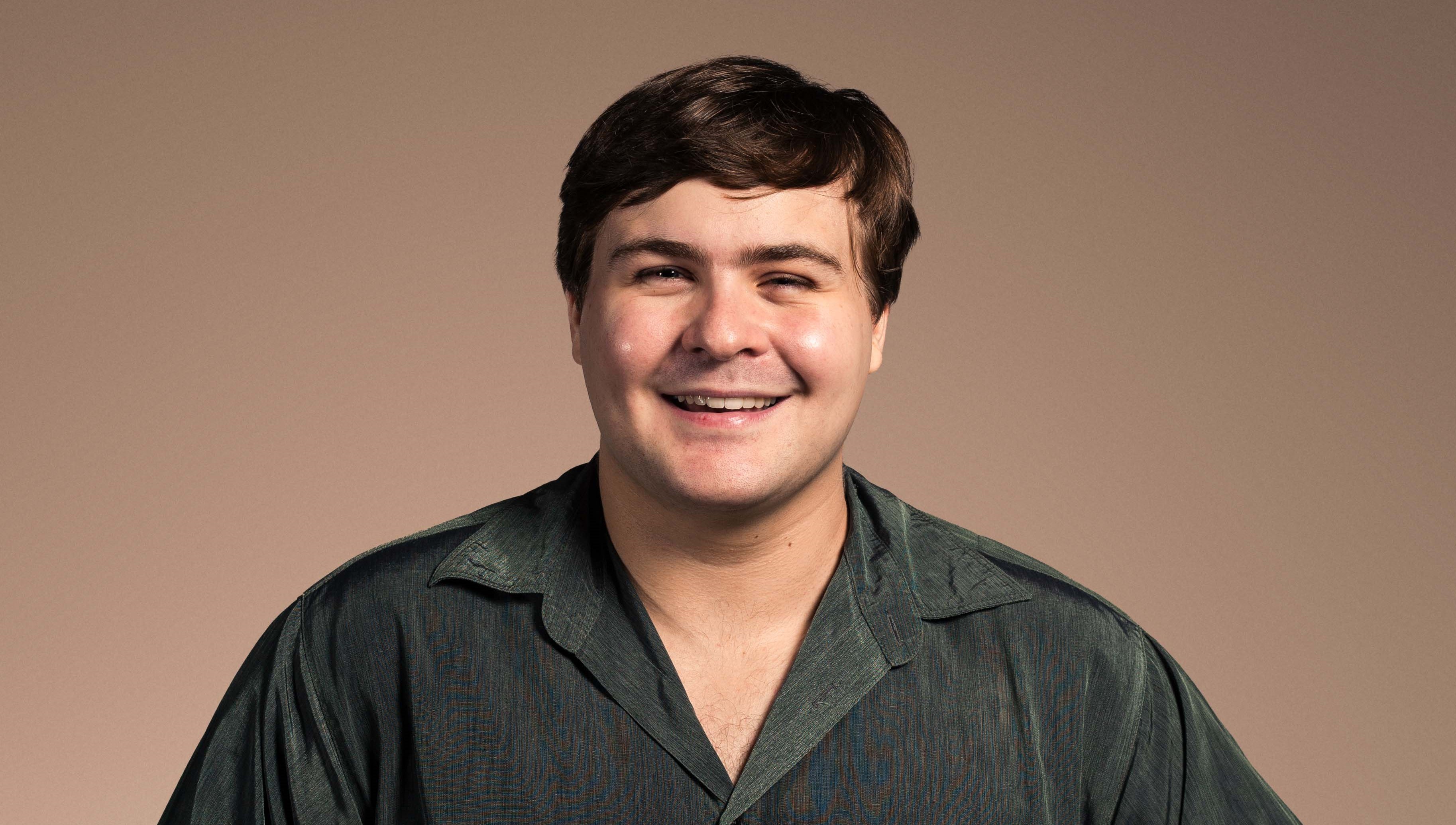 Tickets