9.15pm – 10.00pm
'Life is a Gaybaret' with Adam Bartlett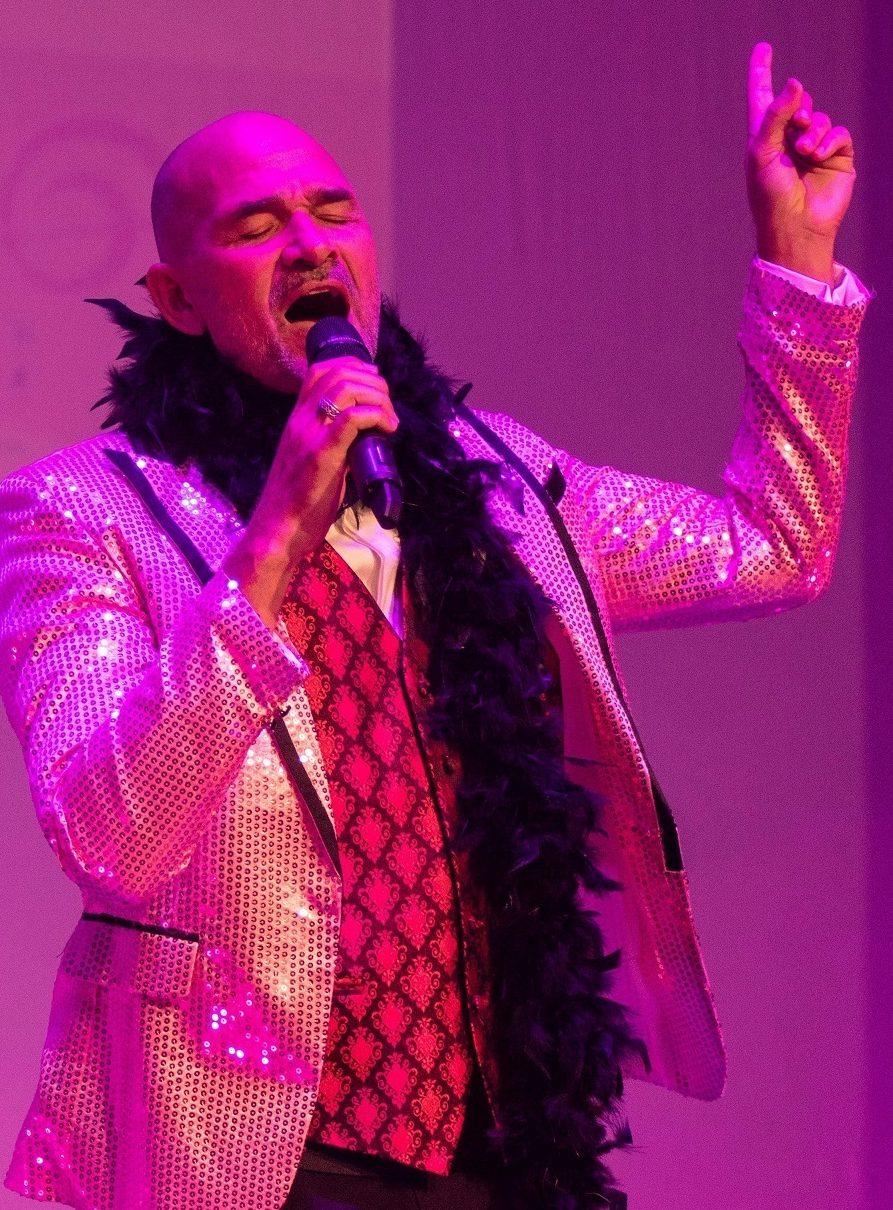 Adam Bartlett( Brisbane born Tenor and musical theatre star) brings to the stage a night of song and story, as he shares his life's journey from gay to "straight" to gay again.
Interwoven with songs from classic musicals like Cabaret and pop artists like Lady Gaga, Shirley Bassey and ABBA!

With his witty and camp humour it will be a night of sheer (think of silk stockings) entertainment and a lot of laughs!

10.15pm – 11.00pm
'May Contain Traces of Nuts' with Daryl Murphy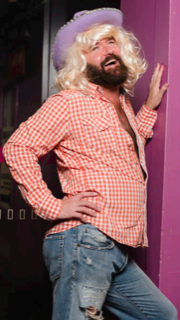 Tickets . . . check
Phone off . . . check
Existential crisis popped on hold whilst I take a wild ride on a guilded unicorn . . . check!
Brisbane has spawned some truly talented people, and Daryl Murphy definitely lives in Brisbane.
''May Contain Traces of Nuts'', is irreverent, dada-esque, silly as a bum full of smarties, and as one reviewer described it, ''mercifully short''.
Come and sing along, or stare confusingly, at alt egos ''April Mae-June'' and ''Nurse Quartez''.
Daryl brings to life his take on popular music, mashing and smashing songs into pulp in its truest meaning. You will have so many earworms you will need an earworm specialist to remove all the earworms you get from listening to this show. Earworms.
Live Laugh Leave
Not recommended for under 18s